It was 1948, when a business idea was hatched at a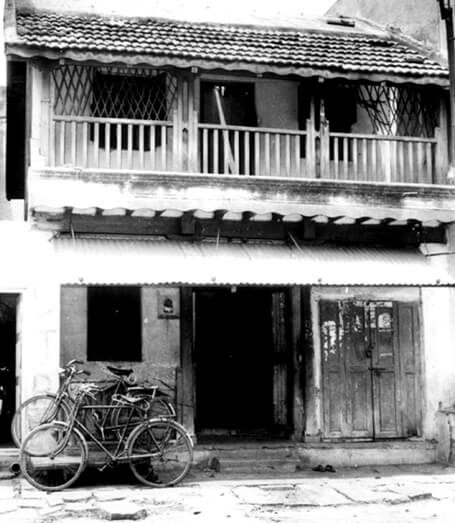 humble home in the regal city of Mysuru. With time, the idea found wings, eventually becoming NR Group, a business conglomerate with presence in over 65 countries.
The journey of the NR Group began with founder Sri N. Ranga Rao establishing the Mysore Products and General Trading Company, a business venture that would go on to revolutionize the agarbathi industry. Within months of its inception, the incense stick manufacturing company gained enormous traction. This positive trend led to the birth of Cycle Pure, toady, a world renowned brand name.
While the company found enormous success, it also brought with it a greater sense of responsibility, a vision to have a deeper impact on humanity and the environment. In 1970, the NR house was initiated and over the next 9 years, the group would go on to develop an infrastructure to diversify beyond agarbathi, embarking on business ventures that would benefit mankind in the long run.
Here we are after 70 years, stronger than ever and more determined to change the world. We are NR Group and we carry forth a legacy of changing the world. By doing the right thing.